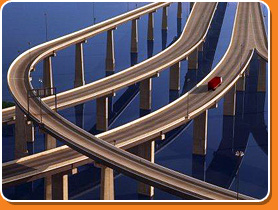 "Reliable, fast, accurate and quailty work, at a reasonable price"

The significant growth of our international traffic required to build a circle of subcontractors. We sign contracts with those freighters, who meet the requirement system of our company.
We check our partners' vehicles and we demand exact and reliable job. The main viewpoints of selecting the freighters are speed, reliability and accuracy.
During our transportation services, we undertake complete shipment of cargo, warehousing, and transporting partial and complete ADR cargo.

Our activities, mentioned above, take place in all member states of the European Union, as well as in Switzerland.